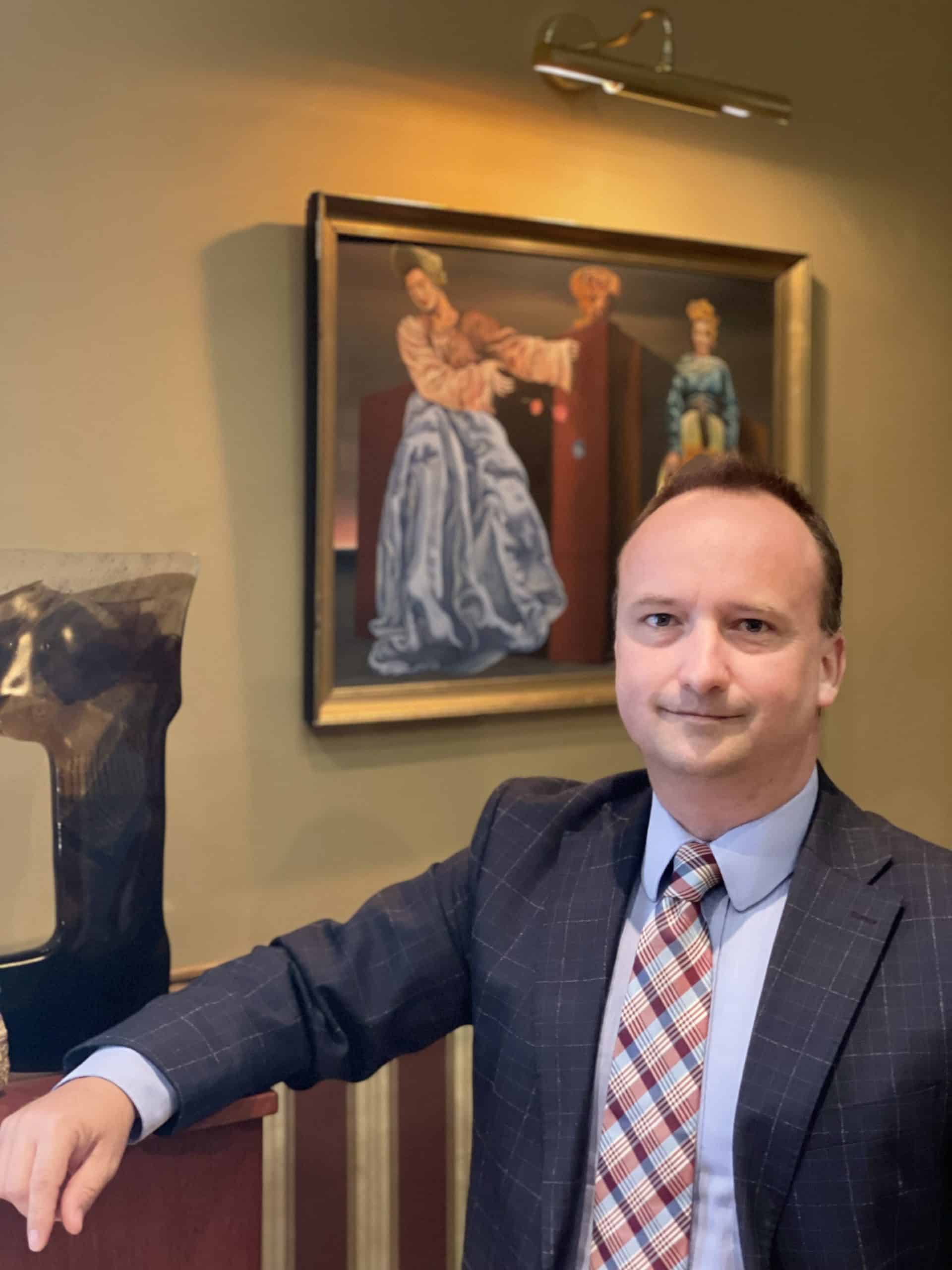 The managing partner of our Law Firm is dr. Bence Havasi whose task is to oversee and direct the daily operation of our legal work. He is responsible for liaising with our clients. It is his mission to support effectively the actors of business life throughout their everyday activity. This is why he prefers to consider himself as a commercial, counsel type attorney rather than a litigator. He firmly believes that a settlement always may better serve the interests of the parties than any court decision. 
Studies, professional experience 
Managing partner dr. Bence Havasi graduated from the faculty of law of Eötvös Loránd University with a "summa cum laude" degree in 2005.   During his studies he spent 6 months in Paris at Collége Camille Claudel and in Milano at the faculty of law of Universita degli Studi Bicocca.
Areas of expertise 
His legal support focuses on counseling in corporate law, commercial law and labor law. He has gained significant experience in participating in the legal due diligence of companies, in complex dispute resolution matters and offers legal assistance in employment matters on a daily basis. 
Other professional activites
dr. Bence Havasi has been the member of the board of directors in the Italian Chamber of Commerce in Hungary for several years, he is a supervisory board member in Confindustria Magyarország. He is vice president of the local hockey club playing under the name Győri Eto Hockey Klub. Effective November 2022 he is member of the board of the regional bar association of Győr-Moson-Sopron county. 
Languages
Italian on a professional level
English on a professional level
German on a conversational level
French on a conversational level
Contact: bhavasi@havasi.gyor.hu