Our firm is guided by the following principles: honesty, straightness, skillfulness, helpfulness. This is the foundation for the trust our clients place in us.
Havasi Law Firm provides professional legal advice primarily for the corporate sector. Our clients are typically small and medium enterprises often owned or managed by foreigners. We offer legal solutions in English and in Italian.
Our work is supported by a high-level IT background, we have access to the Hungarian and EU legislation in three languages: Hungarian, English and German.
Havasi Law Firm has been established in 1999 by attorney-at-law dr. Dezső Havasi following a 10-year career as an independent lawyer. With dr. Bence Havasi joining the office in 2009 as an attorney, it is now the second generation of the Havasi family starting career in our Firm. It is great joy and honor at the same time to have Mária Havasiné Orbán dr. join our office and support our legal work after decades of substantial experience gained as civil judge. 
We are in partnership with professional legal advisors in several countries of Europe and in the United States as well.
We provide our clients with legal solutions on a case-to-case retainer basis or under a monthly lump sum fee arrangement.
The areas of expertise of our Firm are the following:
Representing our clients in civil/criminal procedures in connection with the above mentioned law fields; working on off-court agreements.
H - 9022 Győr, Kiss János u. 7/A.
Az Ügyvédi Iroda az alábbi területeken nyújt elsősorban jogi szolgáltatást:
VEGYE FEL A KAPCSOLATOT VELÜNK
H - 9022 Győr, Kiss János u. 7/A.
Az Ügyvédi Iroda az alábbi területeken nyújt elsősorban jogi szolgáltatást: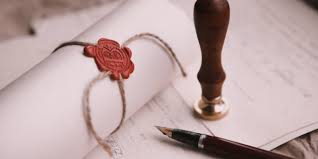 In the case of remote identification and countersigning, the client signs the document via an electronic communication device without appearing in person in front of
Read more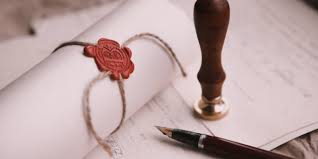 In the case of remote identification and countersigning, the client signs the document via an electronic communication device without appearing in person in front of
Elolvasom a hírt